Product Detail
Product Tags
VOL-100L Epoxy Resin Mixing Machine: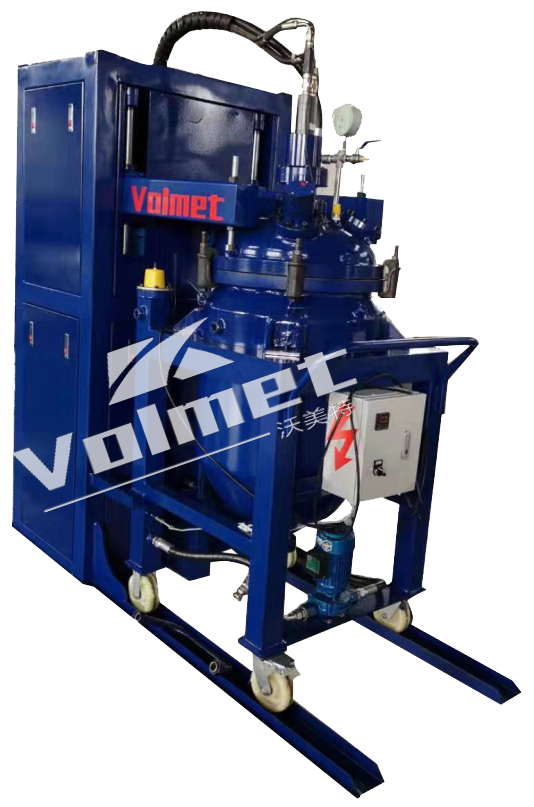 Application:
Used for mixing and vacuumize epoxy resin, hardener, filler, prepare mixed compound and injection into mold to make epoxy resin components from 11-36KV, such as CT, PT, insulators, bushings, spout,SF6 cover, GIS, LBS etc.especially suitable for casting epoxy resin bushing.
Advantages:
-Fully automatic mixing plant with touch screen:→ easy installation,the user no need to hard work of connecting oil pipes and wires, just plug in the power supply directly.
→programmable,high efficiency,Low requirement for workers,he only need to know press START button;Save labor cost,
-Electronic vacuum gauge, clearly and precision show vacuum level.
-Durable and save power design,one year can save4000-5000USD power.
-Thin film degassing : remove air bubbles perfectly
-Heating pot method: by conduction oil heat whole pot wall. compound heated evenly
-Heat temperature can be set.
-Supply technical training→Ensure client make qualified products
-Supply complete production line→From machine,mold to raw material,assist client
build production line in shortest time and reasonable cost.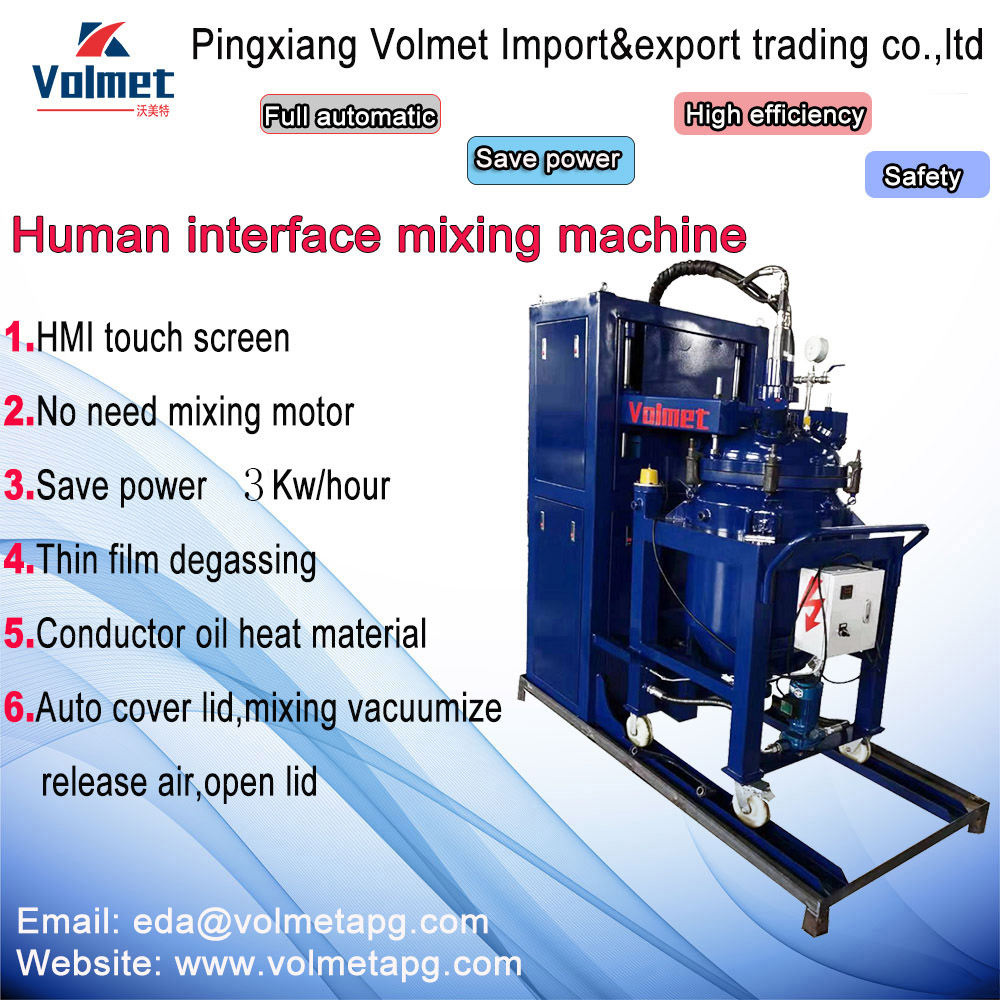 Technical Datas:
| | | | | |
| --- | --- | --- | --- | --- |
| Strirring power (kW) | Strirring Speed (m/min) | Vacuum pump power (kW) | Worm gear screw jack (kW) | Vacuum degree (mbar) |
| 3 | 21-118 | 1.1KW,2800r/min | 0.37 | 1.5 |
| Dimension of mixer device (mm) | Weight of mixing device (KG) | Pot capacity (L) | Machine dimension (mm) | Machine weight (KG) |
| 1900X850X1885 | 680 | 100L | 910X760X1565 | 455 |
Vacuum mixing pot and trolley production process:
1.Milling machine frame: each side of frame will milled by vertical lathe machine,ensure installation precision,avoid mold leakage.
 2.Heating treatment for machine frame: Do 3 times of heat treatment for machine frame after welding. release inter stress,reduce machine get deformation.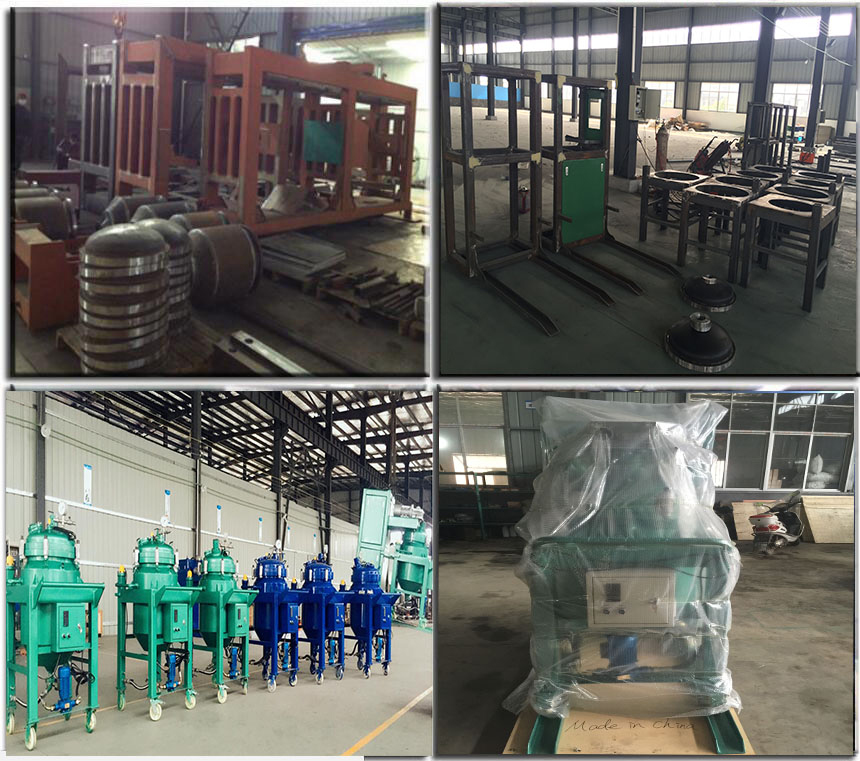 APG press machine delivery process:
After the qualified samples of the equipment and molds are prepared, we will carry out strict packaging to avoid damage to the equipment during transportation and smoothly deliver to the customer.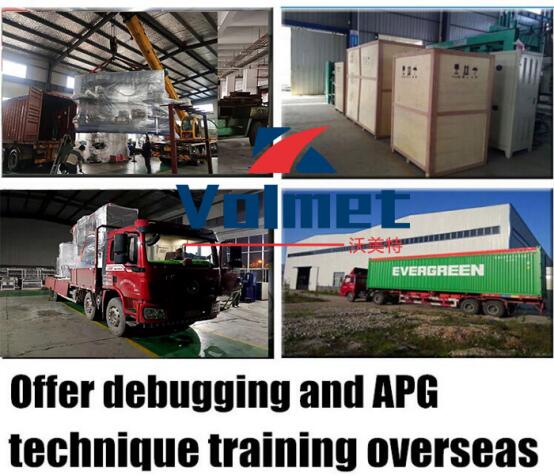 ---
Previous:
Current transformer APG mold 1 cavity
---
Write your message here and send it to us